Here are some reference image galleries in high definition, for FREE download.
We are making this material available as study subjects for any artistic medium. We hope to help in your creative processes and with that, collaborate to form a more informed and innovative generation.
Sign up for the newsletter to get updates on new image packs and please share this content with friends to help us spread information and culture to everyone for free!
SKULL I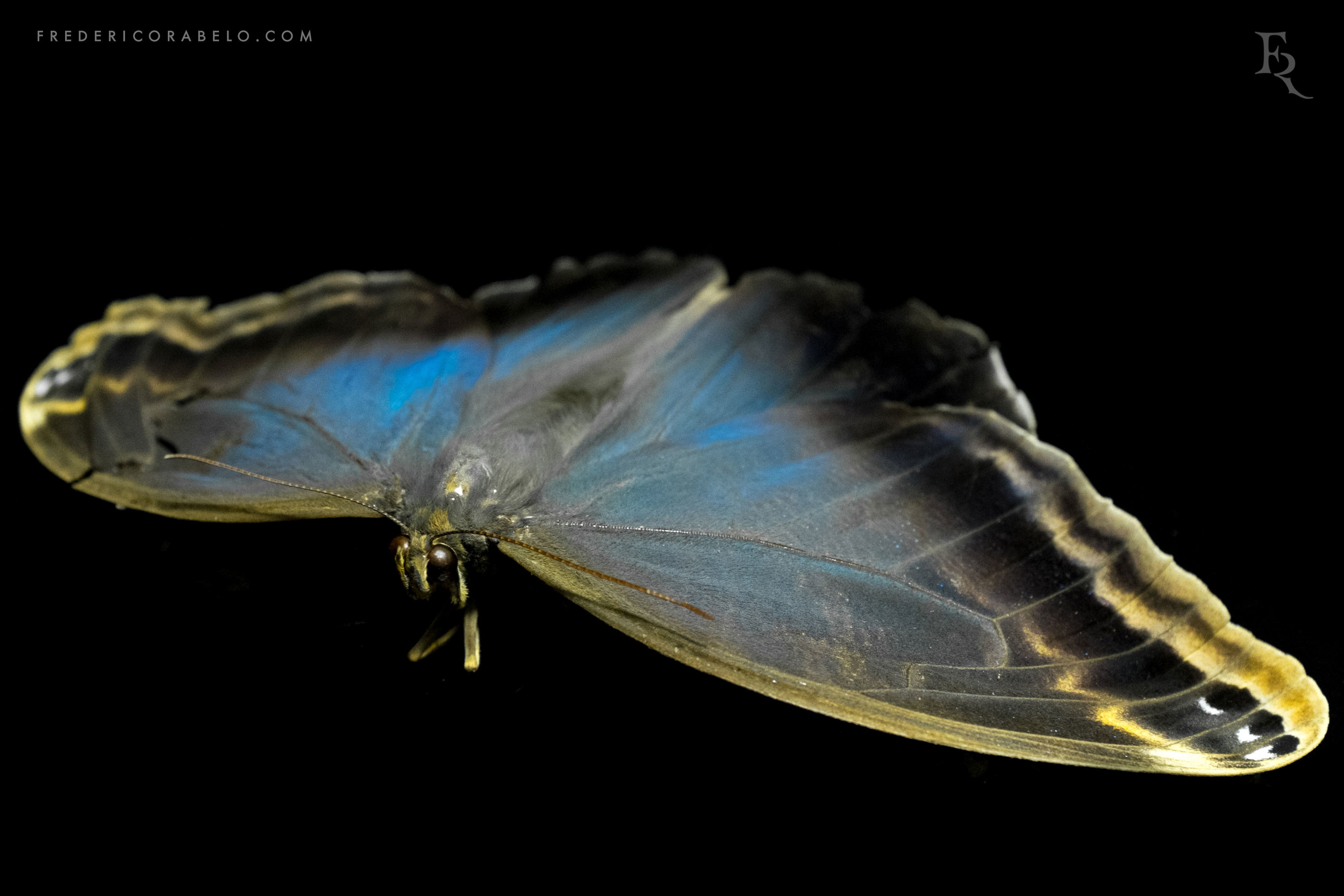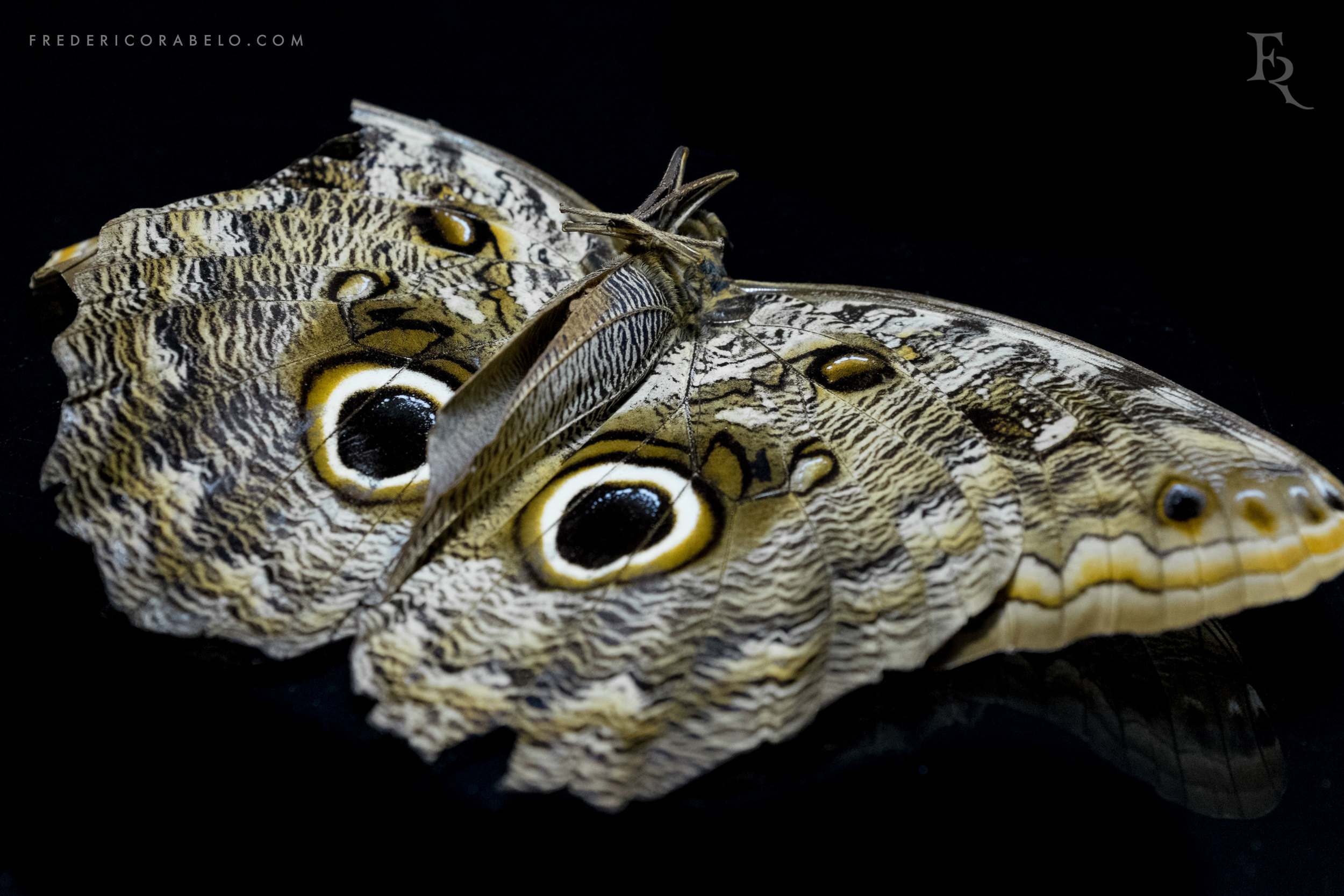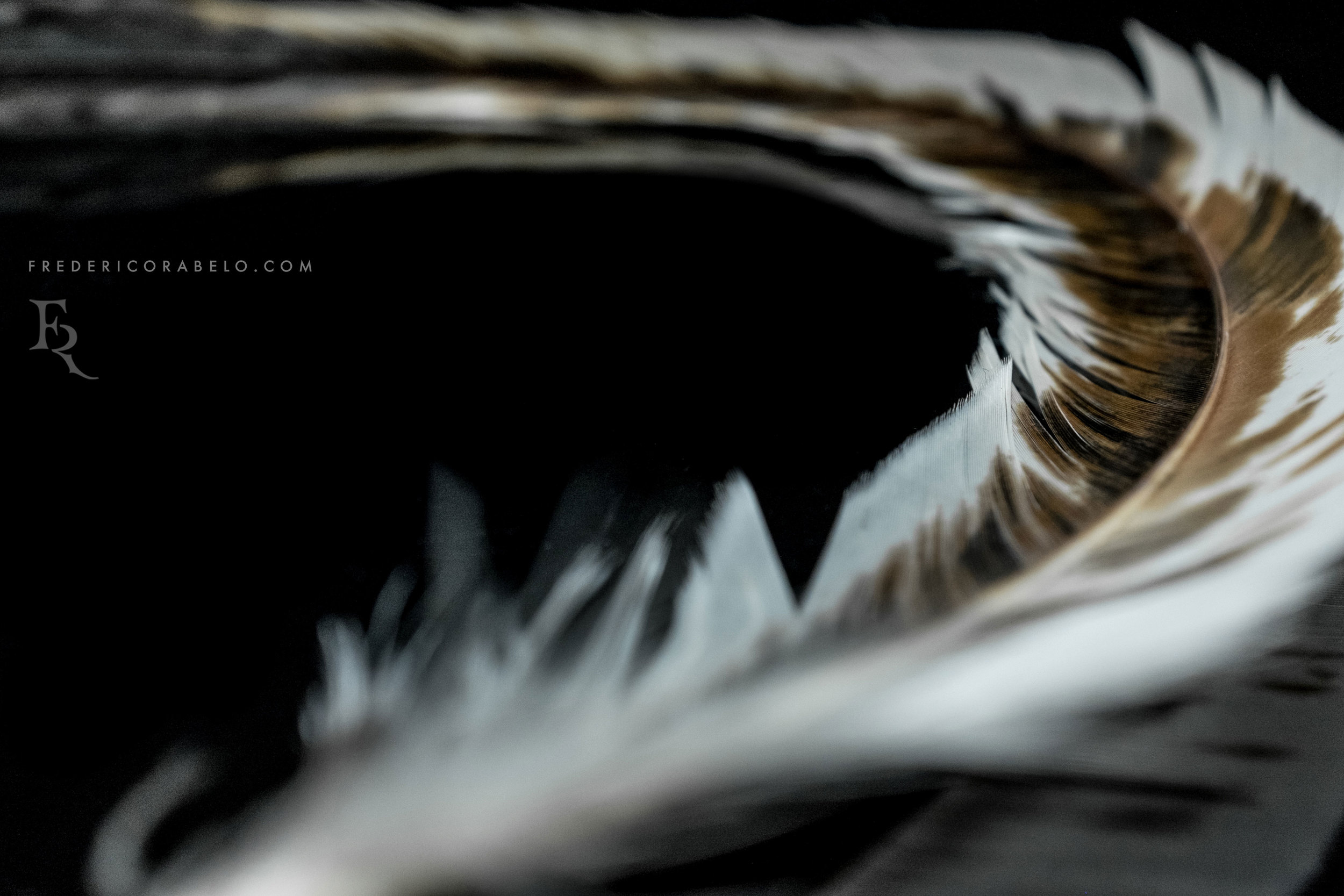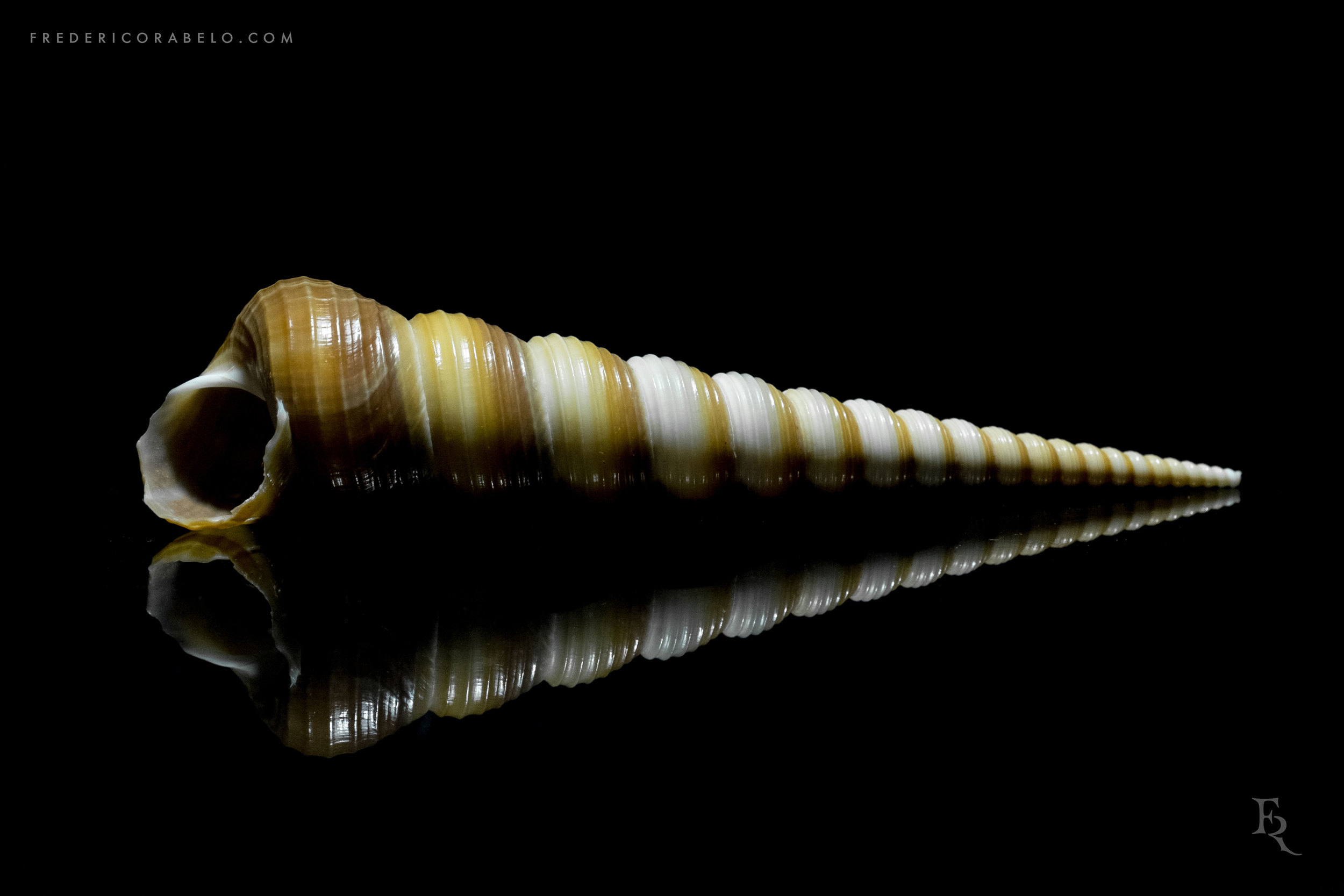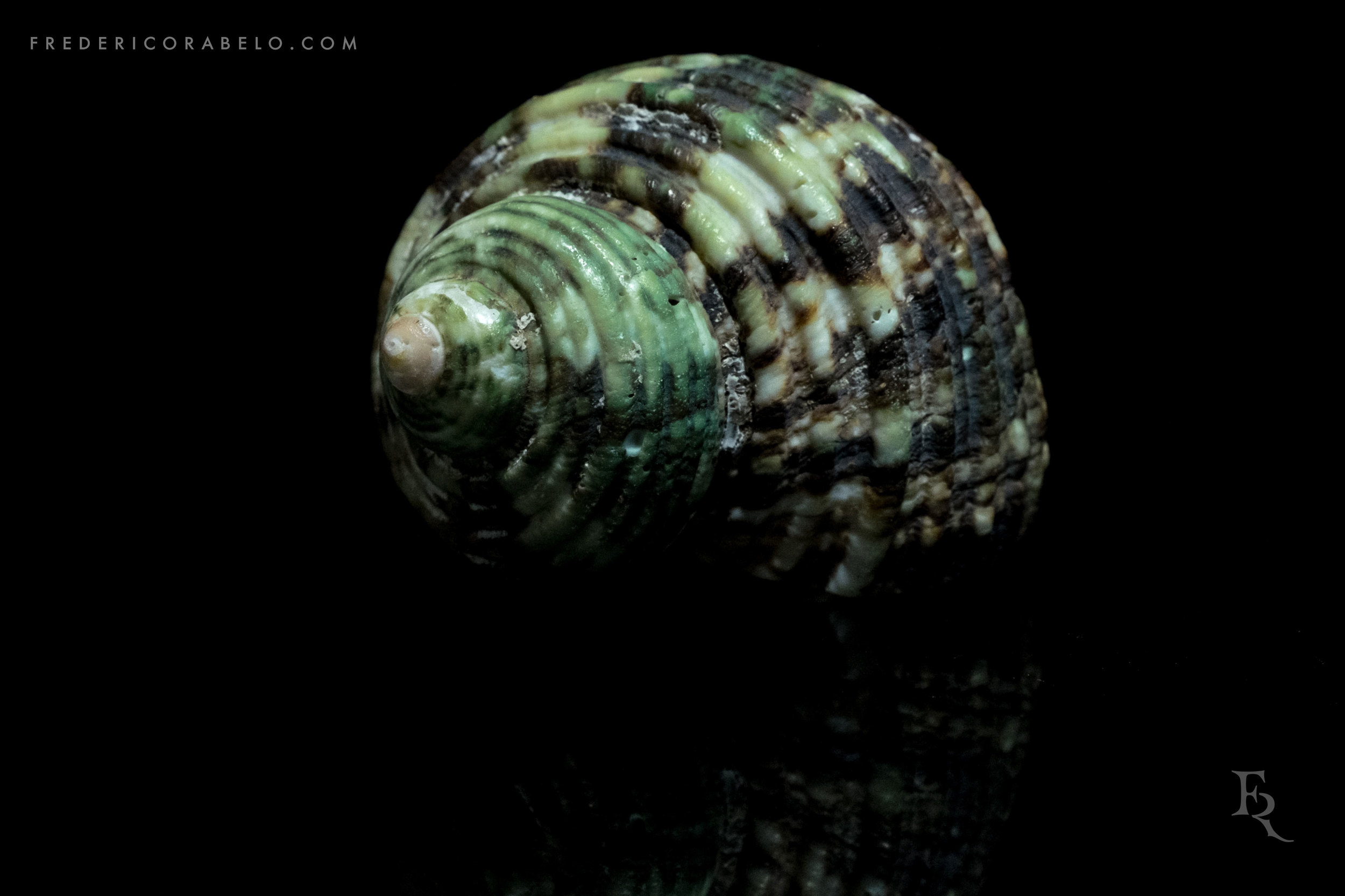 This work is licensed under a
Creative Commons Attribution-NonCommercial 4.0 International License
.